Trusted

by industry leaders
Automatically identifying missing or incorrect design information

that directly leads to cost and schedule overrun for contractors
Identify

risks early.





FIRMUS

automatically identifies pre-construction

design errors,

disc

repancies and scope gaps. FIRMUS

uses

Computer VIsion AI, to

increase cost predictability, and eliminate rework, delays, and related risks.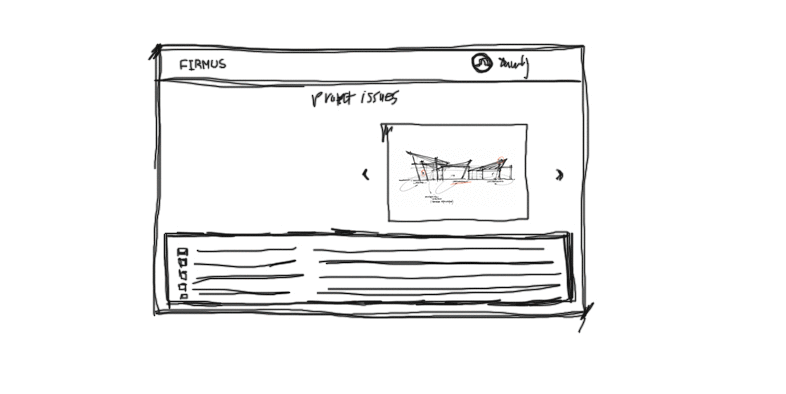 Manage

project risk.





Easy to use analytics, dashboards and detailed reports help

improve decision making processes

and allow customers to quickly address greatest risks, track design development and manage their team.
Resolve

issues.





FIRMUS' intuitive cloud-based platform

, allows project

stakeholders

to

effectively assign and mitigate design issues,

increasing certainty and establishing a competitive edge.