Mitigate risks

early.




Build with

confidence.
FIRMUS automatically identifies design related risks on drawings to the bidding and building processes
Trusted

by industry leaders
Automatically identifying missing or incorrect design information

that directly leads to cost and schedule overrun for contractors
Identify

risks early.





FIRMUS utilizes Computer Vision on construction drawings to

automatically identify design errors

and help customers avoid

errors in estimates and construction and reducing rework, delays and related risks.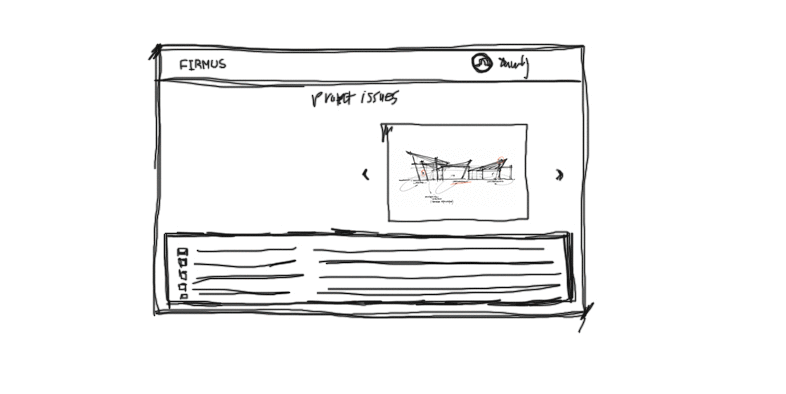 Manage

project risk.




Sophisticated BI, dashboards and detailed reports help
improve decision making processes
and allow customers to quickly address greatest risks, track design development and manage their team.
Resolve

issues.





FIRMUS intuitive cloud based interface allows customers to

effectively assign and mitigate every issue

.

FIRMUS is building a community that empowers customers with industry's best practices.
To see a demo of our product, join our partnership program or for any further information, feel free to reach out